ABOUT RYAN
Ryan McHugh is a local Charleston real estate professional committed to selling some of the most desired homes in Charleston, Summerville, Nexton and Surrounding Areas. Ryan takes pride in getting his clients the RIGHT home for the DESIRED price! Ryan is also an expert in negotiations and uses the latest in Technology to write an offer right on location!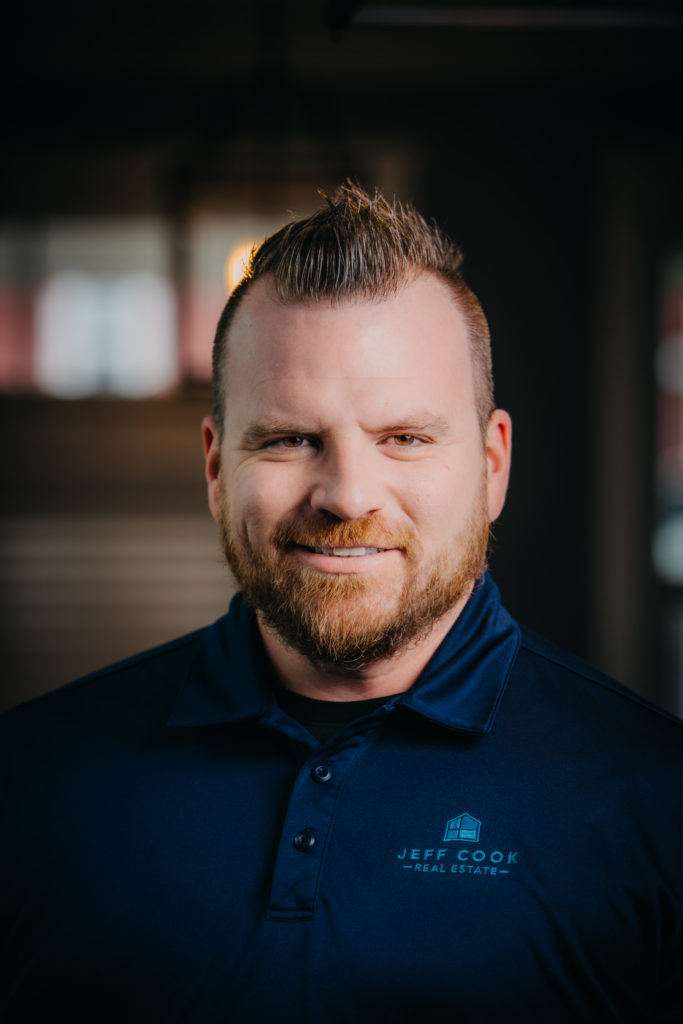 WHO WE ARE
Ryan McHugh, Real Estate Expert
After leaving Apple corporate, Ryan was looking to help people more one on one. His skills to communicate and effectively deliver on set expectations makes him the right choice when it comes to hiring a Real Estate Agent. Do you want the house of your dreams? Ryan can deliver!
Living and Working in Charleston is a dream come true. Helping other families move to the area is a trusted service. Ryan takes pride in working with clients with the most important asset they will ever own.
Jeff Cook Real Estate
Jeff Cook Real Estate, and our team of Charleston realtors, represent the region's finest properties with exceptional skill using the most innovative technologies currently available. We offer ultimate privacy and security, speed, and efficiency. Our years of experience as realtors in the Charleston area have given us a clear understanding of the mindset of home buyers and sellers and a thorough understanding of the regional marketplace.
---
Our Mission
Ryan values communication, teamwork and collaboration as a path to excellence in Ryan's work. Ryan's team are committed professionals who embrace the following core values:
Quality:

We deliver only excellence and aim to exceed expectations in everything we do.

Integrity:

We conduct ourselves in the highest ethical standards, demonstrating honesty and fairness in every decision and action.

Agility:

We execute expeditiously to address our clients' needs.

Courage:

We make decisions and act in the best interests of our clients, even in the face of personal or professional adversity.

Respect and Trust:

We treat our clients and each other with dignity and respect at all times.

Fun:

We believe in having fun at work and with each other.